Free CRM system for companies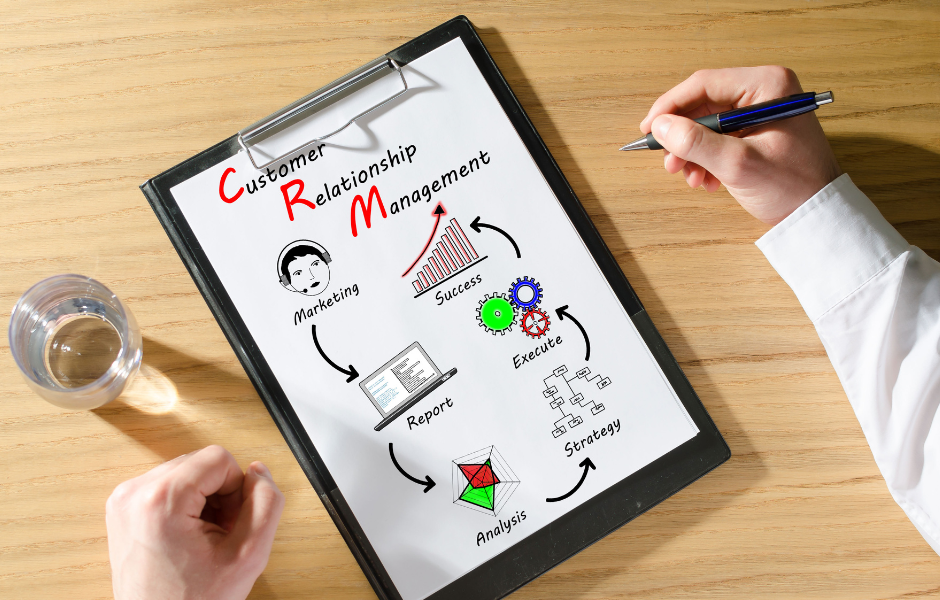 What is a CRM system?
A CRM system is an information system for managing customer relationships. In practice, more and more modern CRM systems focus on handling the contact/lead and helping the company close sales. With a CRM tool, your company can communicate better and more efficiently with potential customers and clients. For this reason, the investment in a CRM solution pays for itself very quickly.
CRM in the cloud – is it worth it?
For many years, there has been a move away from software installed on recipients' devices. Web-based software, accessible from a web browser anywhere in the world from where the user logs in, is becoming increasingly common. It's no different with CRM-type solutions. SaaS (software-as-a-service) platforms offering cloud-based CRM services are among the most popular software for businesses today.
Free CRM plan. Is it worth "buying" a free CRM?
Virtually every SaaS CRM platform now offers a limited trial or free plans. The content and options available in the plans vary, so it's worth reading reviews of CRM systems. When choosing a free solution, consider the pricing and functionality available later, after the trial period ends or the free resources are exhausted. It is not always advisable to be guided only by the fact that one offering of a free cloud CRM version is more advantageous than another.
What to look for when choosing a cloud CRM SaaS?
Before deciding on a CRM, pay attention to the following:
available functionalities and recent software updates,
pricing plans and their content – is it definitely what you need,
functionality, responsiveness, and convenience of use – whether the system is not overloaded with unnecessary features. A lot of features do not always mean intuitiveness and simplicity,
technical support and helpdesk – most CRMs are foreign platforms, with no Polish support or English support.
Polish CRM in the cloud
SalesWizard is a 100% Polish CRM based on a Polish development team, offering full support and helpdesk by phone, email, and SMS. Check out the available subscription plans or try our Free Plan.
---