Cloud CRM system pricing for your organization
Check out the available CRM SalesWizard subscription plans.
Do you want to increase the limits of your CRM system? In each plan, you can buy additional service packages.
Not sure which Plan to choose?
Do you have questions? Not sure how to get started? Do you want to get an individual offer? Text us.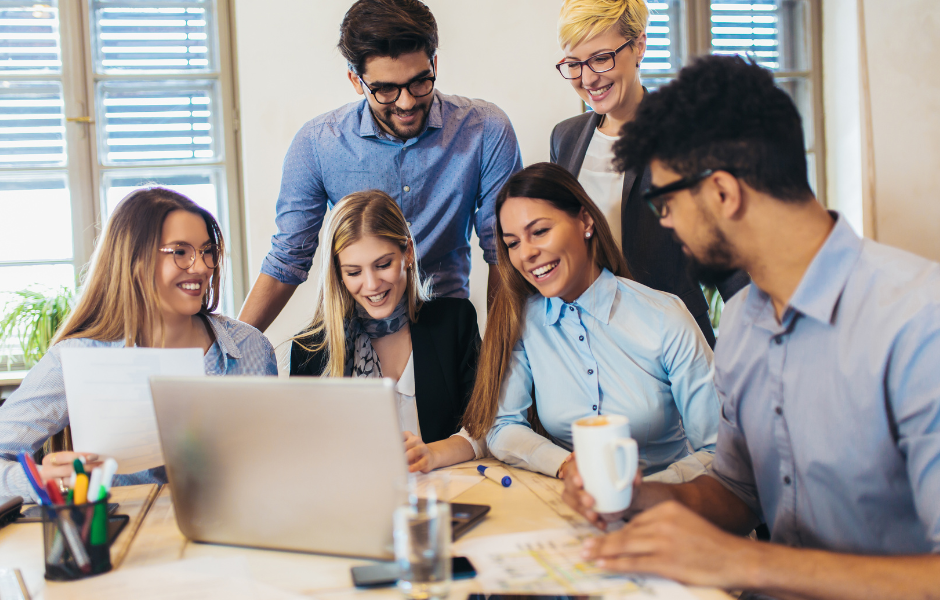 Recommendations from our clients
Read reviews of our clients – companies from the financial, insurance, compensation, legal, marketing, or installation industries.
Join them! Try SalesWizard CRM with no obligation!
The reason we chose SalesWizard is that it generates template writings and contracts. We don't waste time preparing standard contracts or power of attorney forms each time. In addition, it is a tool that allows efficient control of deadlines, which is extremely important in our business.
The SalesWizard system has helped us organize our sales and service funnels. We can quickly communicate with customers and delegate tasks with simple functions such as SMS and system e-mail. We are also assured of updating the system with new modules.
.

Tomasz Podgórski
President of the Management Board, Polska Grupa Prawna sp. z o.o.
The SalesWizard system has helped us organize offerings and communicating with customers. Thanks to easy-to-use features, we conduct the entire sales and service process in one place. No more spreadsheets! I recommend.

Paweł Nierychlewski
Owner of Instaldom.info
With SalesWizard, we offer our potential customers digitally, using online offering functionality. Customers can enter into a contract digitally without using paper. We have significantly accelerated the process of contract execution.
A very friendly tool for managing requests received from Customers. Tasks are easy to use. I can easily control deadlines.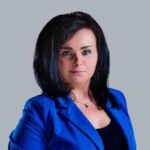 Izabela Stryjewska
Client Advisor at Campter Compensation
The intuitive and pleasant interface of the CRM system, constant updates, and very fast feedback in case of difficulties – sets SalesWizard apart in the CRM software market. We make full use of all available features.

How to get your CRM system up and running?
See how quickly we can get your custom CRM system up and running in the cloud!
Increase sales of your services and products with
SalesWizard CRM
SalesWizard CRM is a comprehensive system for managing leads, sales funnels, customer communications, and offers. Try our CRM system without commitment – you can cancel anytime if we don't meet your expectations.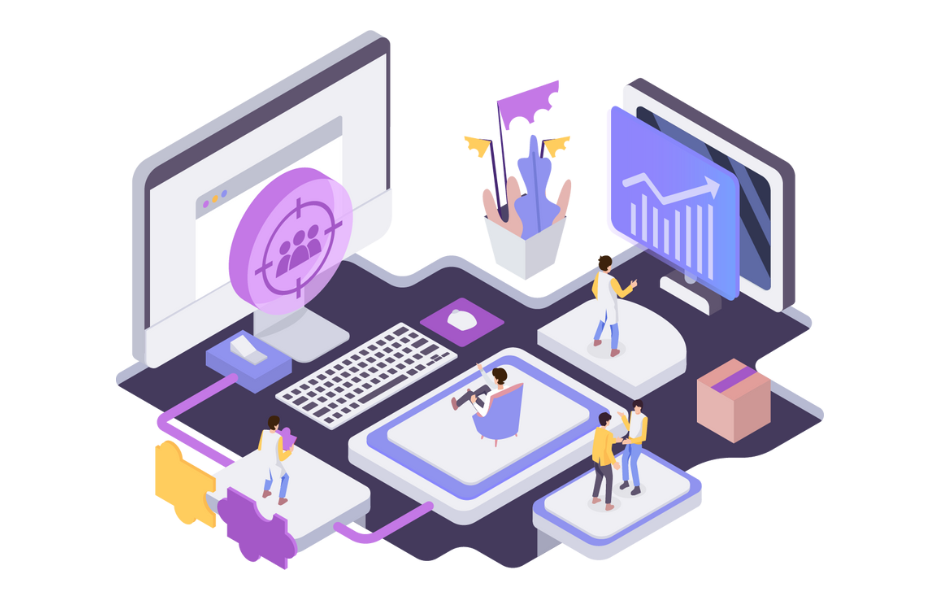 Why should you choose SalesWizard CRM?
You will find many CRM solutions for companies on the market. Free solutions, dedicated or installed on the client's server. How to choose the right CRM system for your company? Check out what sets us apart!

Frequently asked questions
Whether you have experience with cloud-based CRM solutions or choose a program for your business, you will indeed have questions for us. Read the answers below. You can also contact us.
It's a cloud-based CRM system you buy monthly online access to and use for as long as you want. You can cancel at any time. You get access to various features that will help make you and your company more productive.
We pay great attention to the security of your data. They are located on our servers in Poland which are secured. 
How much do I pay to access the system?
Access to SalesWizard involves the purchase of a subscription license. You can find the current prices of subscription plans in the price list section. The monthly cost depends on the purchased Plan, the number of users, and additional services (SMS and e-mail dispatches).
Can the SalesWizard system be customized to fit my needs?
SalesWizard is a versatile CRM system with the ability to personalize and customize it according to your company's and industry's needs. If you need new features, contact us during use – we will check the possibilities of personalization and make dedicated modifications.