CRM system with sales leads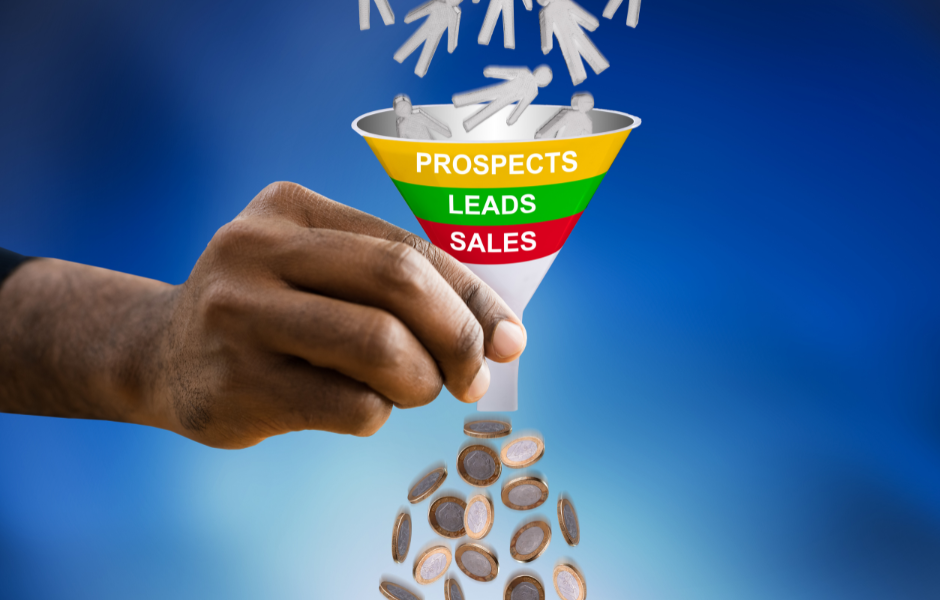 The CRM system in most companies on the market is designed to organize requests, potential customers, and clients into a single tool. But what if the company cannot generate new inquiries and requests for service on its own? Suppose the influx of customers from the company's websites, phone calls, and meetings with salespeople is too small. In that case, it is worth considering the purchase of a CRM system and a marketing campaign to provide such potential customers. In this article, you will learn more about the proposed solution, which will soon be available from SalesWizard.pl.
What is a sales lead?
Let's start with the fundamental question – what is a sales lead? A person or company potentially interested in your company's services or products has approached you through various channels. Leads on the Internet can be acquired organically (through SEO, website) or through advertising campaigns on services such as TikTok, Google Ads, or Facebook Ads.
What data can a sales lead contain?
Leads are primarily contact information for a potential customer – their name, phone, email, and organization name. Suppose you care about additional parameters of the lead. In that case, you can solicit such data as the product the contact is interested in, preferred contact hours, and a description of the problem (message) the customer wants to solve. The extent of information included in the lead will significantly affect its quality. The less information it contains, the lower the potential customer's intention to buy your service/product. If the contact spent more time filling out a more advanced form, we could assume that they are interested in your offer.
How to increase the number of leads your company receives?
The answer to this question involves several steps and tasks that need to be performed to receive a request from a potential customer. You can get leads to your company organically, which means a sizable investment in website content and positioning, acquiring external links, product or service reviews, and reviews on independent sites. You can also acquire leads through marketing activities – advertising your services or products on services for this purpose. The main platform for acquiring leads is Google's search engine in the advertising section (Google Ads) and Facebook. If you are unfamiliar with online marketing and campaigning, you will need to hire a professional interactive agency or freelancer who can create, optimize and run Your Company's marketing campaign.
How do you manage leads to capitalize on a sales opportunity?
Acquiring leads is only the beginning of converting them into customers. The team handling leads should be professional, well-prepared for the call, have the right call scripts, and know the answers to the most common questions. The second issue is the tools on which the sales team works and how it handles leads. Even a well-parameterized campaign, acquiring dozens of leads for the company, can fail if the service team does not have a lead management tool.
Is a spreadsheet the solution?
Definitely not. A spreadsheet will, of course, allow us to annotate important information, even status queries. With cloud solutions such as Google Docs and Google Sheets, multiple salespeople can work on a single spreadsheet. However, Excel, Open Office Calc, or other such programs won't remind us of a task and won't allow us to automate some sales activities, offerings, text messages, or emails. Your company will need a sophisticated CRM system.
Combining a CRM system with lead generation
SalesWizard CRM is prepared to import and handle leads/contacts and accept requests from external services like Google Ads or Facebook. If you don't want to run an online campaign yourself or outsource it to a third party, check out our offer – a CRM system with leads. As an additional service, you will receive a fully functional CRM system with leads that will go straight into your system. You will receive leads specific to your industry in quantity you order.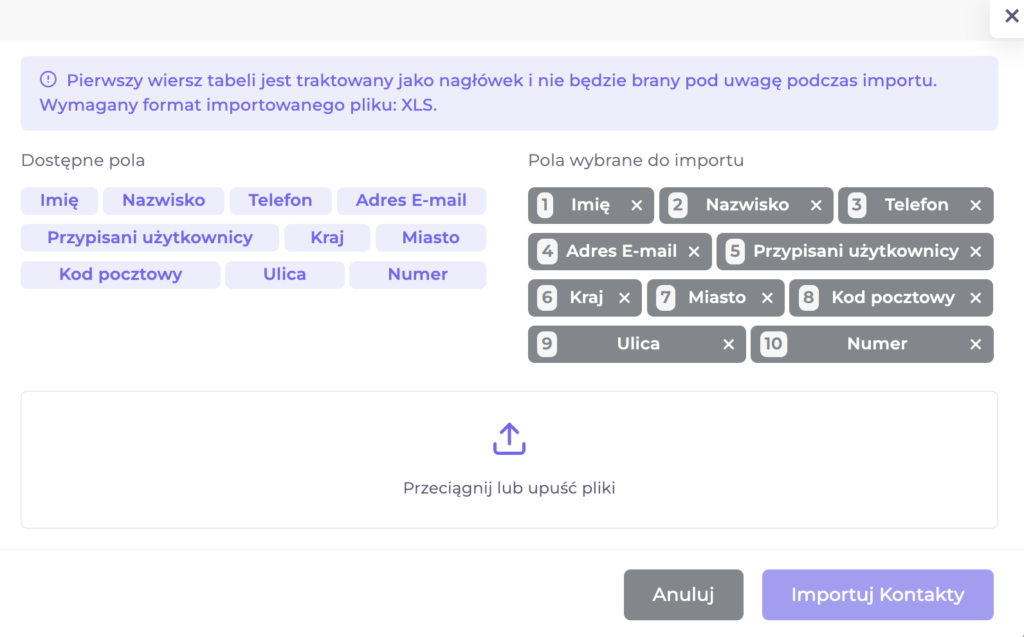 ---