SalesWizard CRM integrations with Autenti digital signature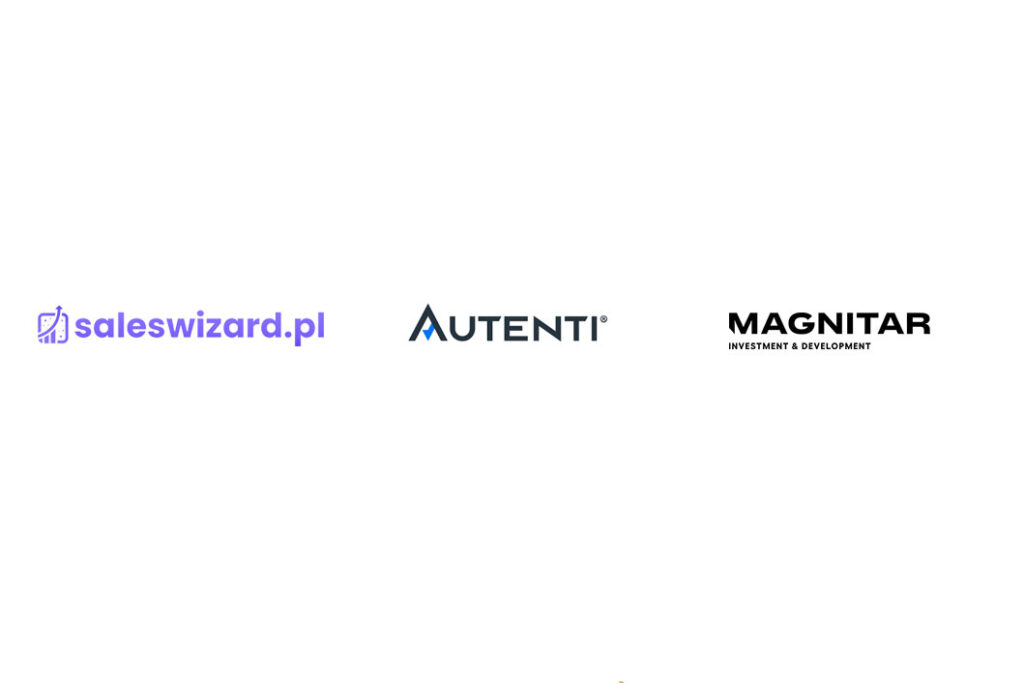 The SalesWizard system was updated in July with the ability to offer products and services online. The offering feature allows you to construct an online offer for a potential customer and send it directly to the customer's email from the system. Generating a contract and signing it is also essential to the offering process.
4B Systems has once again (after SolarCRM.pl) integrated its services with Autenti – Poland's leading digital signature platform. Autenti is a unique combination of digital signature, innovative technology, and a legal environment based on European and national regulations. It enables authorization and contracting over the Internet and offers additional functionalities, including user identification and qualified services. It is the first solution of its kind in Poland and one of the few in Europe, which is already being used commercially by more than 3,700 companies. Autenti, as a fintech that began its adventure with business process reprocessing in 2013, is constantly evolving.
4B Systems has implemented CRM SalesWizard and Autenti's digital signature process at real estate developer Magnitar Inc., which uses it for reservation agreements with property buyers. As a result, Magnitar realizes remote handling of the contracting process, eliminating the paper workflow at this sale stage.
Magnitar is currently developing three investment projects in Warsaw: Italian Terraces and Green Avenues (located in Italy) and the Okopowa Residence project in Wola, which is in the design phase.
Łukasz Zakrzewski, Corporate Sales Team Lead at Autenti: "There are many CRM-class systems on the market. In the long run, those that provide access to additional, innovative functionality will win out. CRM system SalesWizard has integrated Autenti's secure and legally binding digital signatures, allowing Magnitar to dramatically accelerate, reduce costs and increase the convenience of signing contracts with customers."
Łukasz Tłoczyński, CEO of Magnitar Inc.: "We use Autenti digital signature in a dedicated version of the SalesWizard system in signing reservation agreements. The signing process is carried out remotely and without paper, which positively impacts the speed of customer service."
4B Systems plans further integrations of the Autenti service in its SaaS platforms, including LegallyCRM.pl and employee deployment platform OnBoardMe.pl.
---