The installation industry works with saleswizard.pl CRM system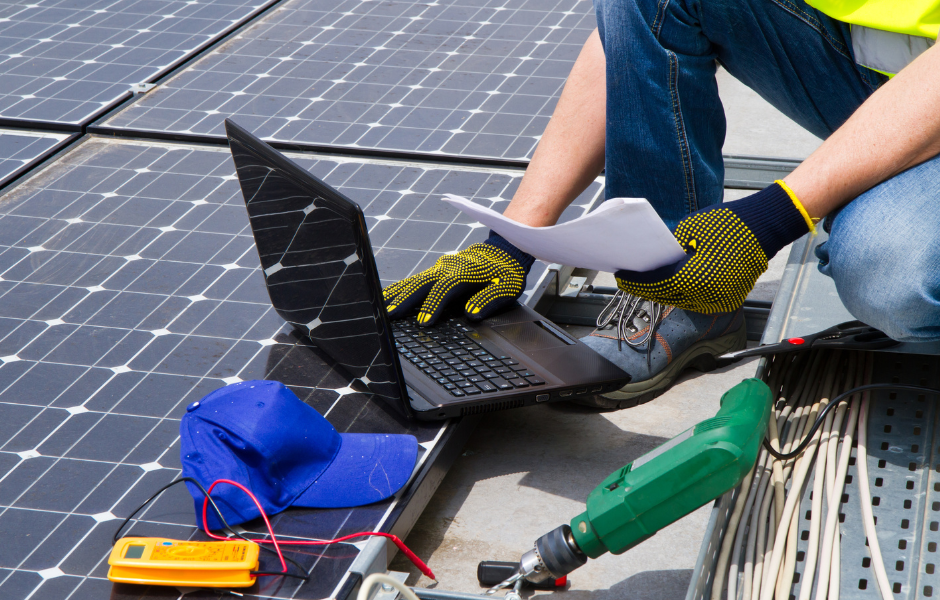 Another RES company is working with saleswizard.pl!
Since July 2022, Oze-Center has been using SalesWizard CRM to serve its customers, increasing sales efficiency. It sends offers online and plans to sign contracts electronically soon using Autenti digital signature integration.
Oze-Centrum is a brand that brings together more than a dozen companies across Poland offering heat pumps (Mitsubishi, Nibe, Stiebel Eltron, Toshiba, Hyundai, Samsung, and Panasonic), photovoltaic (PV) installations, and air conditioning.
Sebastian Berlowski, CEO of Oze-Center: "The efficiency of our work has increased thanks to the innovative functionalities of SalesWizard CRM. We now offer online, manage leads and service funnels, delegate tasks efficiently, and communicate with customers through the CRM system, which results in faster contracting and installation processes."
Tomasz Socha, CEO of 4B Systems: "Another implementation in the RES industry is behind us. After the free trial period, 95% of customers, including those in the installation industry, like Oze-Center, remain with us. Our customers report a 30% increase in sales since joining SalesWizard."
---