How to import contacts from WordPress into a CRM system?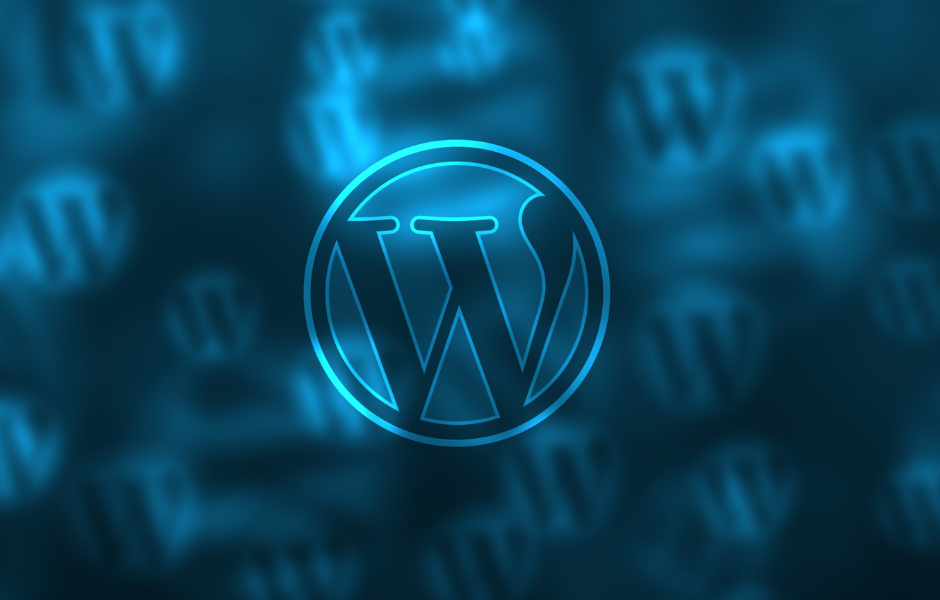 Content Management System (CMS) WordPress is the most popular software of its kind in the world. According to available information, about 40% of all websites run on it. In such a situation, a common question is: How to import contacts/requests acquired by WordPress into your CRM system? Below you will find the answer to this question.
CMS system – what is it?
The move to the Internet of hundreds of thousands of businesses and the off-professional activities of individuals created the need to publish content quickly and easily. Companies wanted to gain their business cards on the Internet, and individuals – wanted to publish hobby content – recipes and travel reports. To this end, CMS systems were created – software for managing content published on websites. WordPress is one such system that is the most popular in the world.
Contact forms in WordPress
The most common reason for launching a company website is to get a contact for a potential customer through it. The WordPress CMS system allows us to acquire such contacts through predefined contact forms. For this purpose, we use plug-ins. The most popular are Contact Form 7 (not long, there will probably be new versions) and WP Forms. According to download statistics, they are used by millions of WordPress users.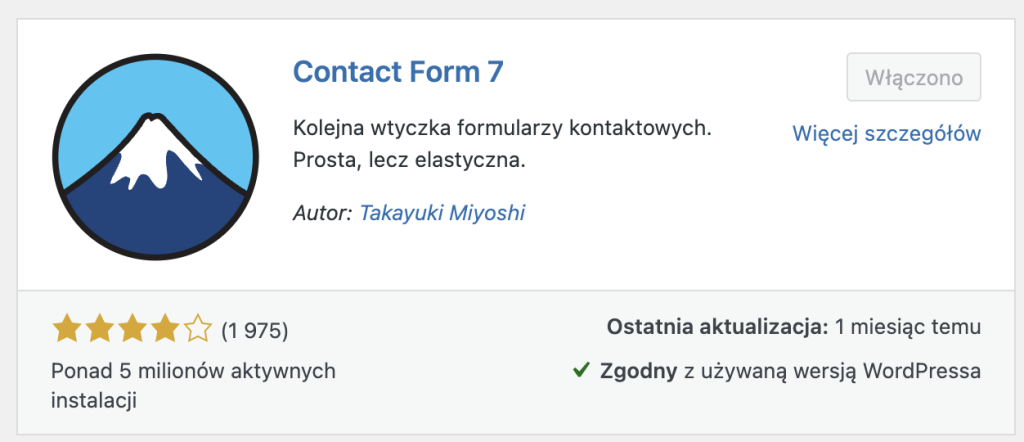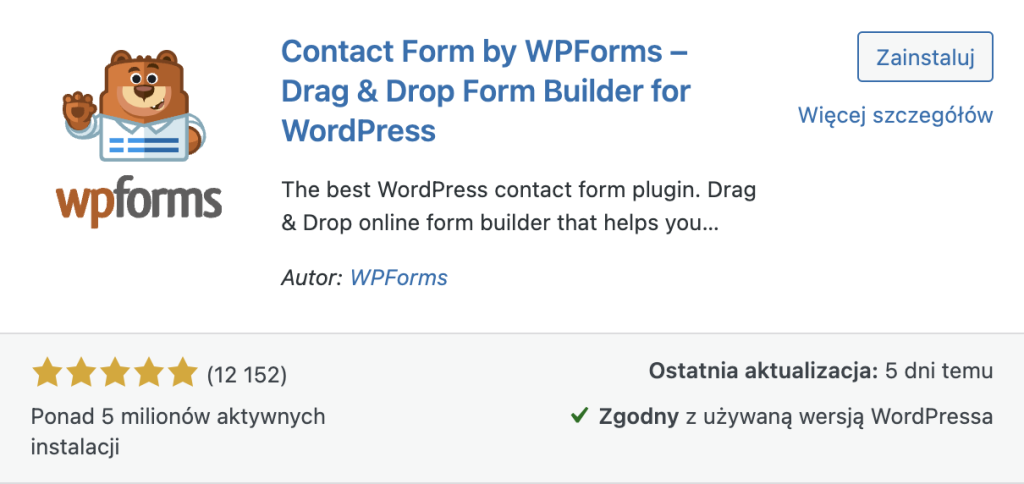 The data collected in Contact Forms are usually forwarded to the WordPress system administrator's email address, from where it can be forwarded to those who handle potential customers.
Is it possible to integrate WordPress contact forms with a CRM system?
Yes, the data can be passed directly to the CRM system. As part of the SalesWizard software, we have prepared a free plug-in for download and installation. The plug-in is available in the WordPress plug-in directory. With SalesWizard CRM integration with WordPress, you can transfer your contact form directly to the CRM system. Go here if you want to read more about integrating contact forms with Google Ads, Facebook, and HTML-based sites. If you want to download or install the SalesWizard CRM plug-in on your site with CMS WordPress – you can find more information about the plug-in here.
---