Plan and assign tasks. Report on their completion. Note the progress of your work in Notes. Check out how the workflow works in SalesWizard CRM!
Simple task
management
is the key to
your organization's
success
Managing your organization and processes such as sales, claims, and services requires assigning tasks and controlling their completion. SalesWizard CRM will enable you to create easy-to-manage tasks, generate SMS and e-mail reminders to remind you of their completion, and enter reports and notes.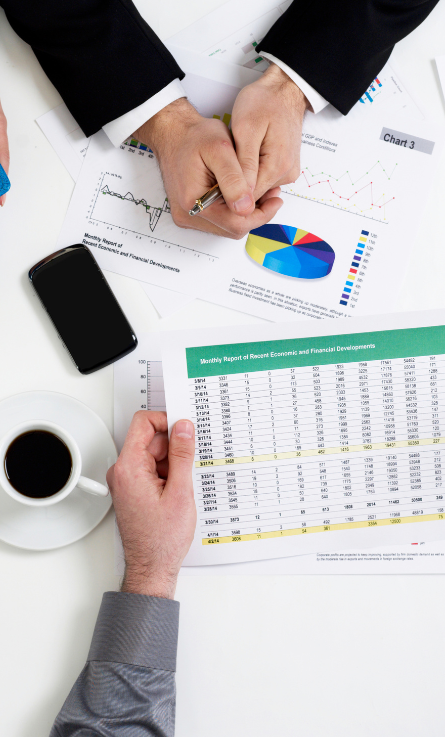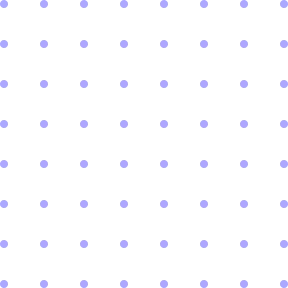 How to personalize Tasks?
See how you can personalize the Tasks module in SalesWizard.
There' s more!
We are constantly
creating new features!
Please contact us if you have not found the features you need for your organization.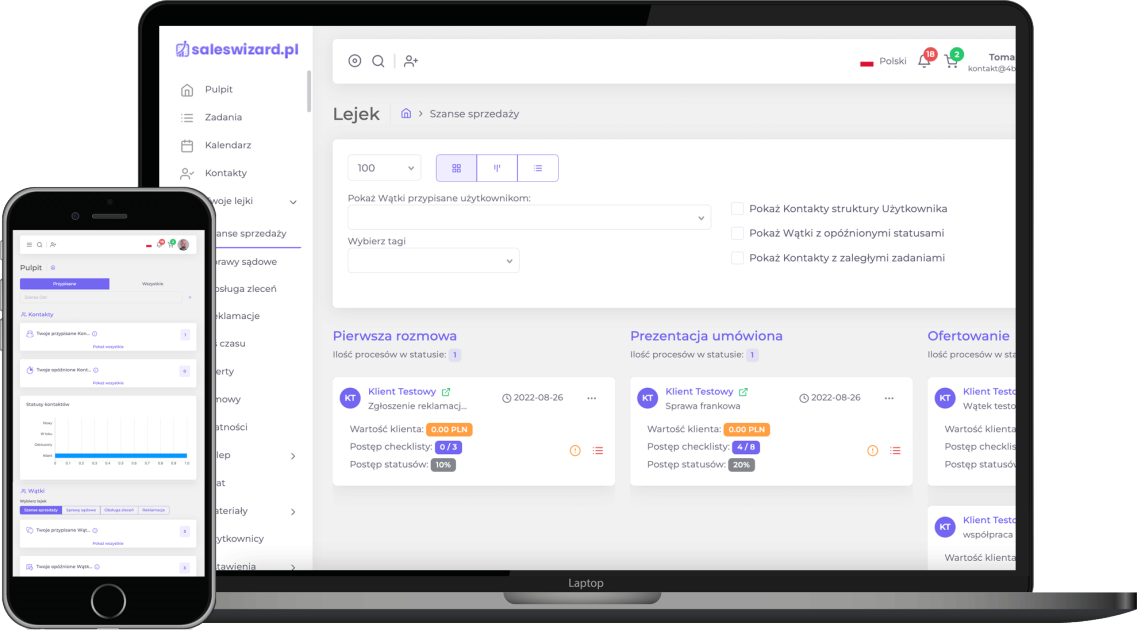 Delegate tasks and control their completion.
Increase the productivity
of your organization!
SalesWizard's Task module will allow you to order and control the completion of tasks, assigned to other system users. You can easily check deadlines and delays of tasks and also check task completion reports. Read the following questions and answers about the Tasks module in SalesWizard CRM.
Can I set reminders for tasks?
The SalesWizard system administrator has the authority to define tasks, including the ability to set SMS and e-mail reminders for the task. Reminders will be sent in the form of SMS messages to the phone of a registered system user. You can also set e-mail reminders to be sent for an upcoming task. You will also set the time for sending a reminder for each task.
.