Internal store of your services and products
To offer your customers effectively, add your products and services to the CRM system in the internal store. Create attributes, add photos, descriptions, and specifications.
Create an internal store
to offer customers
faster.
Add your products or services to the CRM system for use in the offering and order completion process. Add category, subcategory, images, prices, VAT, discounts, and descriptions to your products. Assign unique attributes to differentiate your products. With SalesWizard CRM's internal shop, you can quickly prepare attractive offers for your customers.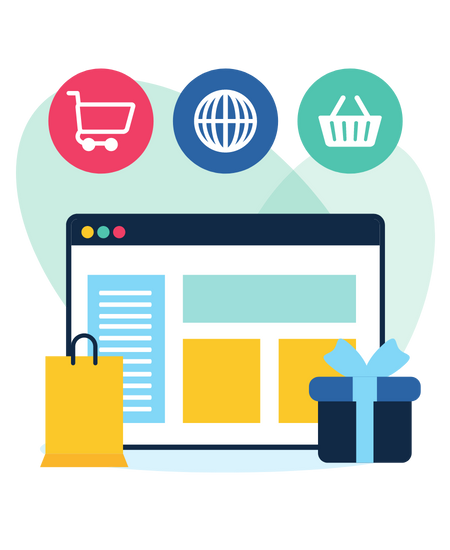 Find out about the available functions of the internal store for your products and services.

There' s more!
We are constantly
creating new features!
Please contact us if you have not found the features you need for your organization.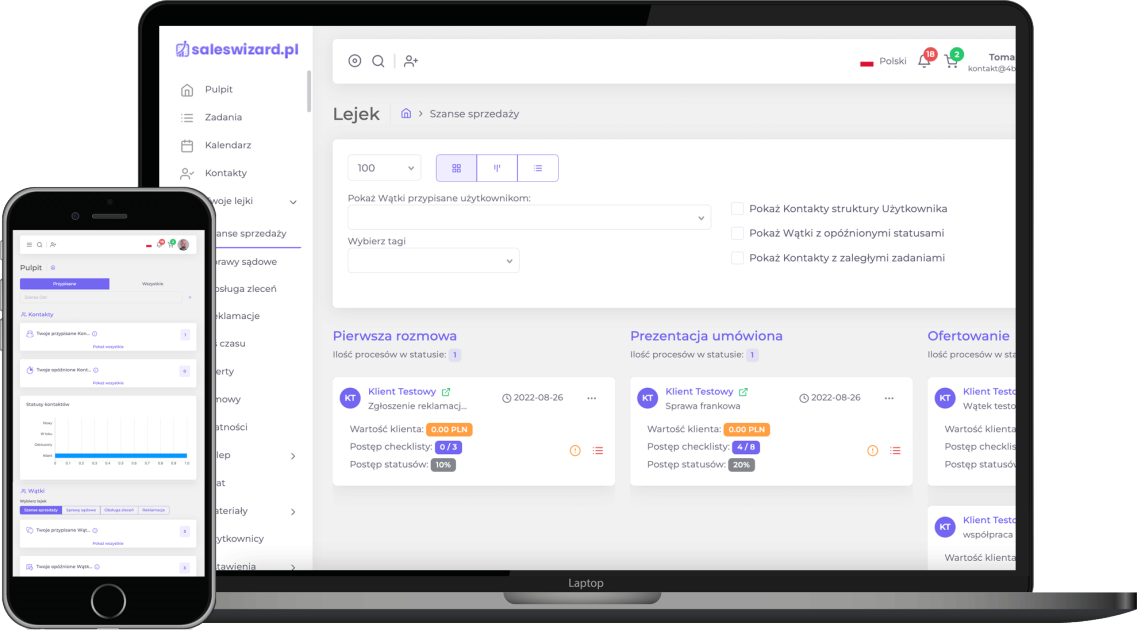 Fasten your online offering with the
internal store
Don't waste time describing the products and services you offer each time. Create a database of products and services in the internal store and offer online faster. Read the most common questions about the Store module.
Are products and services from the internal store visible online?
No, this data is only visible to authorized users of SalesWizard CRM. Your products are not available to the public. Data from the store is used in preparing an offer, order, or contract. They are then presented on the offer website and the data you indicated in the so-called short codes is completed in the generated contract.