SMS and e-mail support in CRM system
Send and receive e-mail messages in the CRM system. Send SMS messages. Quickly and reliably.
Send SMS and e-mails
from your CRM system!
Don't waste time with repetitive content.
Use templates!
Communication with contractors and customers is crucial to the success of your business. Reduce the time required to handle repetitive processes by sending SMS and e-mail messages directly from the system. Also, save time using SMS – e-mail templates for repetitive processes such as offers, complaints, appointments, and consultations.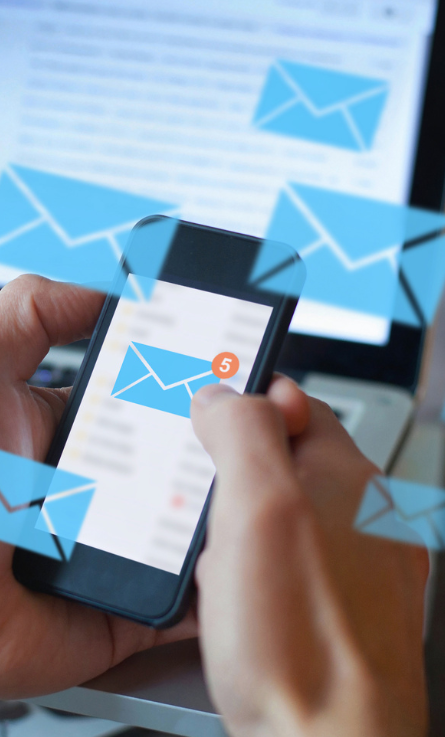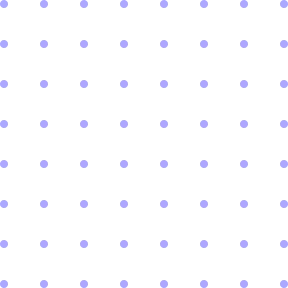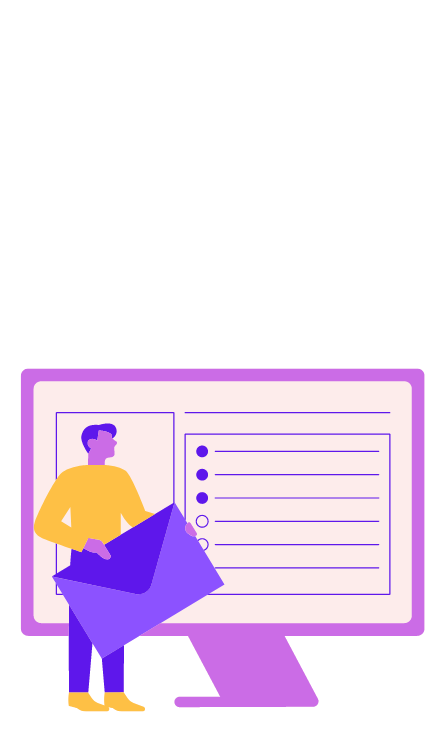 SMS and e-mail sending module functions
See what functions the SMS and e-mail communication, and dispatch module offers.
There' s more!
We are constantly
creating new features!
Please contact us if you have not found the features you need for your organization.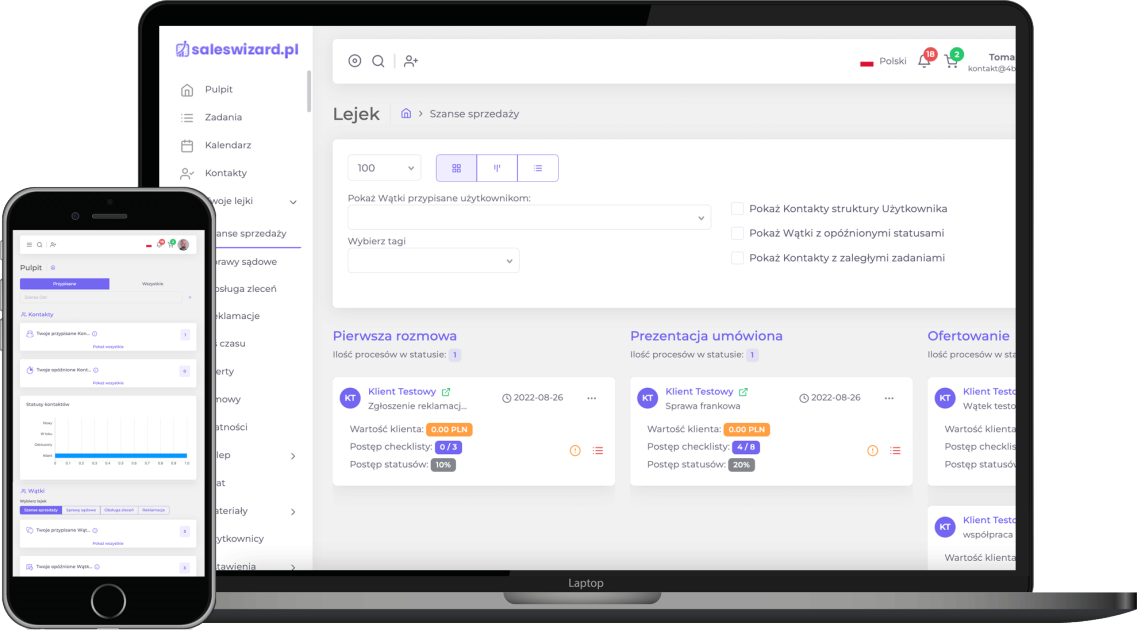 Send SMS and e-mail messages from your CRM.
Increase your company's
productivity.
The SMS and e-mail sending module is a standard communication module in SalesWizard. By sending personalized e-mails and SMS directly from the system, you gain insight into the correspondence history with contractors and customers. Also, read our customers' most common questions about the e-mail and SMS module.
What are SMS and e-mail templates?
As a system administrator, these are predefined messages that you can define for your users. You can use templates when sending an SMS or e-mail message to your contact. Using a template does not preclude you from editing it before sending. It also significantly reduces the time to perform repetitive actions.
Can I use short codes in SMS and e-mail messages?
You can use short codes in SMS and e-mail messages in your templates. This will save you time on repetitive messages. You can code contact and address information of contacts and users.
Can I use SMS and e-mail in automation?
SalesWizard allows you to implement automation of the thread-handling process. You can send predefined SMS and e-mail templates when action trigger conditions are met. You can read more about automation in SalesWizard here: Automation in CRM.
What e-mail address is used to send messages?
Depending on the plan you choose, you can use your e-mail domain to send messages or a universal system domain (e.g., @mail-saleswizardapp.com). SalesWizard uses Mailgun.com's e-mail routing provider.
Can I connect my own e-mail address to the system?
SalesWizard does not allow you to connect your own e-mail box to the CRM system. The purpose of the system is to handle both incoming and outgoing mail and to assign it to the appropriate Communication Thread conducted with a Contact (e.g., a potential customer). Using out-of-system, named mail for each system user will prevent the assignment of a response from a Contact to the appropriate Thread.
What is the name of the sender of the SMS message?
Depending on the selected Subscription Plan, your SMS sender name is SalesWizard or another name defined by you. Assigning a sender name requires your consent expressed in a statement that we submit to the sending operator – SMSapi.pl. Your sender name cannot be longer than 11 characters!